// what we offer
We are your Partner for
Software Innovation
We highly focus on tech, creative and innovative solutions
We are bespoke design and tech savvy company in the city of London, United Kingdom, providing an end to end solution for businesses across the globe
We provide a well-articulated and defined digital media solutions for businesses and charitable organisations, creating a world of seamless creativity.
.
We can help to maintain and modernize your IT infrastructure and solve various infrastructure-specific issues a business may face.
// Revolutionalizing our world
Why Choose us
We are Collaborative
We partner with you to deliver your business goals. We do not go away and come back with a product months after, Our Clients are involved in our process as much as they wish.
We are Creative and Human-centered
We work with you to create solution that solves your business challenges. We do not only design & develop products that are graphically beautiful but accessible & easy to use.
We are Transparent
Our clients have access to the development process from start to finish, we provide regular report, email updates, calls & face to face meeting to address ideas and concerns. Including a working release every 2 weeks.
// Some of our Team
Our Leadership Team
We are a team of highly focused, creative and business experts. Supported by experience business and technology board.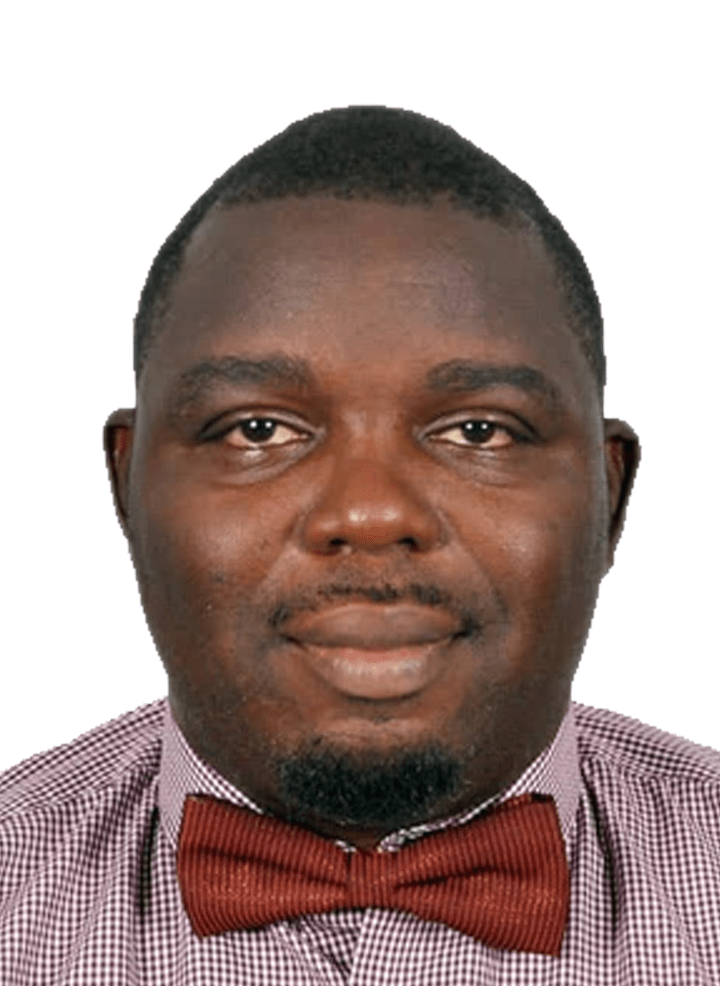 Wale
Ogunbode
Business development /CMO
To bring together great minds that are driven to solve problems and build technologies that make the world a better place.
We aim to 
Build easy to use

human centered solutions

that solve human needs

Build communication solutions that help to ease human interaction

Build technology that revolutionise our world by connecting people to solutions of great benefit

Dedicated to help foster ideas to live, through strategic research, design, and development

Provide well-articulated and defined digital media solutions for businesses,

creating a world of seamless creativity
We don't just want to bring ideas to live, we want to inspire people to creatively solve problems, and break barriers with creativity.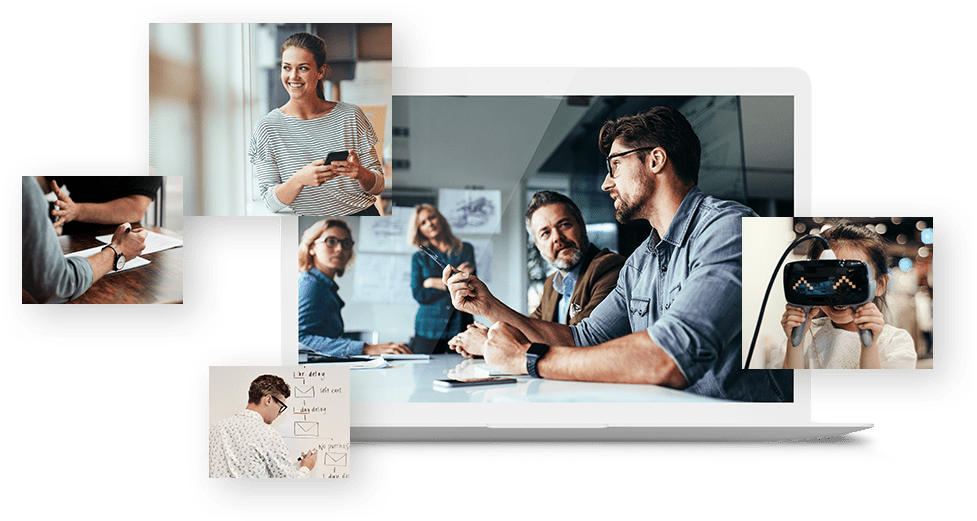 // Experience. Execution. Excellence.
What We Actually Do
Software development and Product Design Services
Triumphant Communication LTD we are partner of choice for many of the world's leading enterprises, SMEs and technology challengers. We help businesses elevate their value, build human centred solutions from the discovery stage to the product delivery stage, through custom software development, product design, QA and consultancy services.
// technology index
Improve and Innovate
with the Tech Trends
We hire and build remote dedicated development teams tailored to your specific needs.