// We transform businesses
We focus on solutions.
that help to improve human interaction
The development of reliable and scalable software solutions for any OS, browser and device. We bring together deep industry expertise and the latest IT advancements to deliver custom solutions and products that perfectly fit the needs and behavior of their users.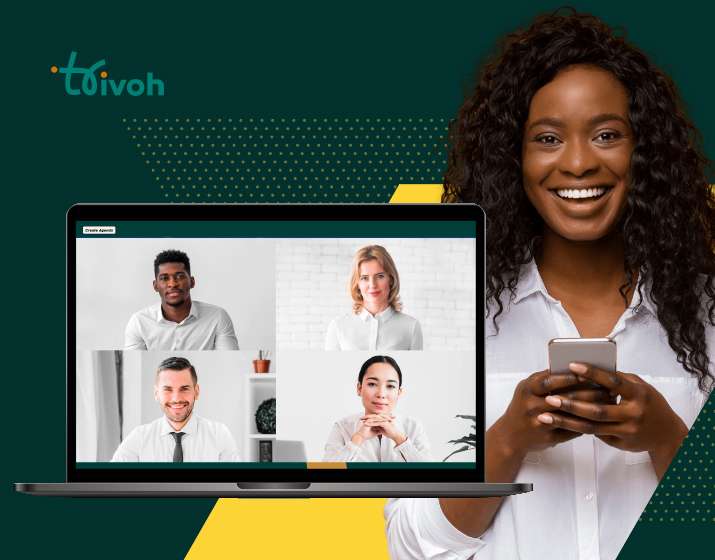 Video and Audio Communication Software
TRIVOH
Trivoh is a video and audio communication solution by Triumphant Communications limited, providing a virtual conferencing environment that is flexible for work, business, conferences, and meetings.
Improve collaboration. Trivoh provides opportunities to integrate into other apps your team may need to thrive as a team.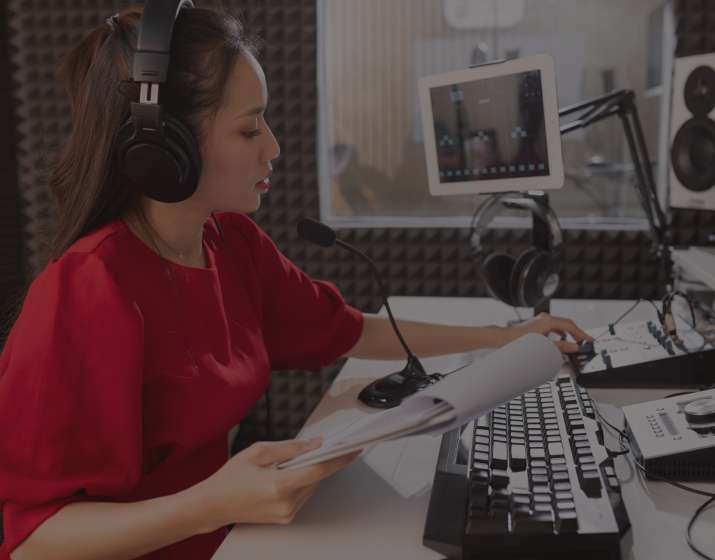 Video and Audio Communication Software
TRCASTER
Trcaster is an audio broadcasting software for online radios and podcasters
Set up your custom podcast platform, integrable for your audience with a custom mobile app.
// Drop us a line! We are here to answer your questions 24/7