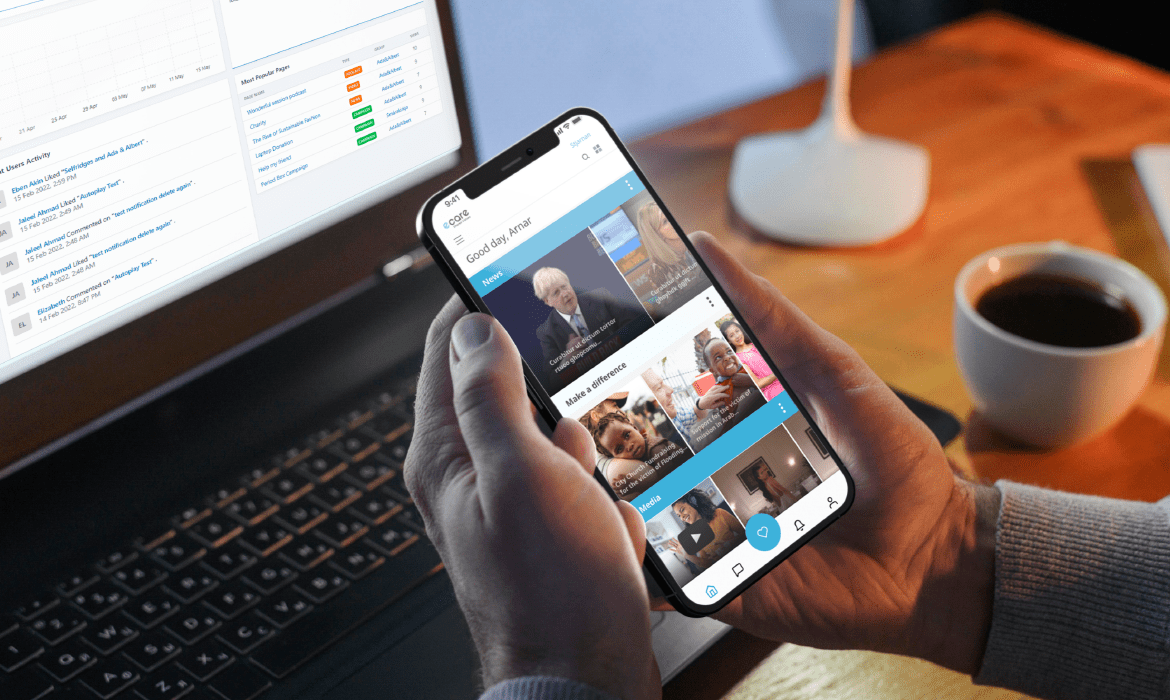 Ecare is a community platform that brings all charity organization together in one system. A community of football clubs, charities and church groups, creating a transparent system for donation.
This software was built on Microsoft Azure with Laravel, SQL. Flutter, Webrtc, Node Js and  React
To create a transparent fundraising and donation system, where users can easily get updates on the projects they support.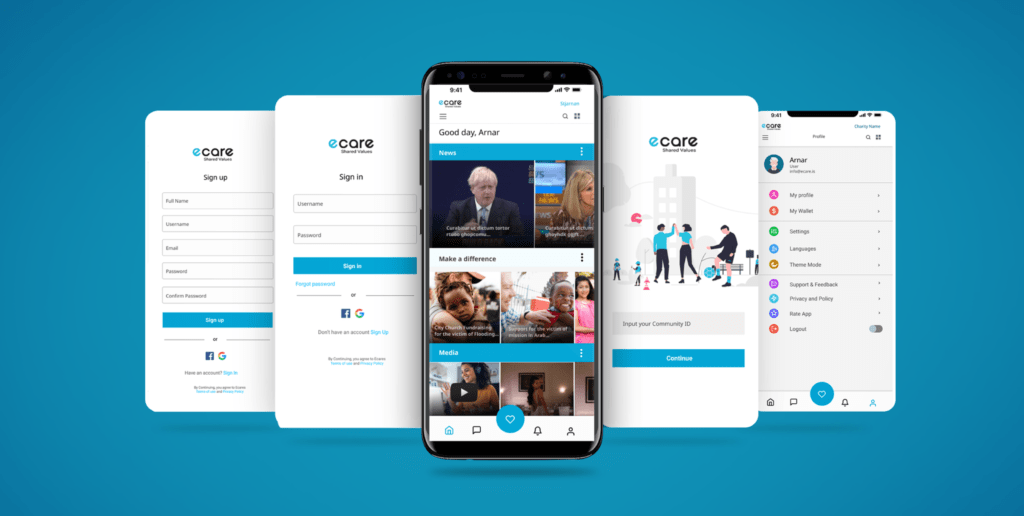 A community where charities groups can own their space and control payment made through campaigns and donations.
THE APP: The Triumphant team worked with Flex Capital Product Owner to design an innovative app and web dashboard that allows organisations to create their own community, share video contents, live stream contents about their charity and campaigns.
Users can make donation to their favourite projects and charity all in one app.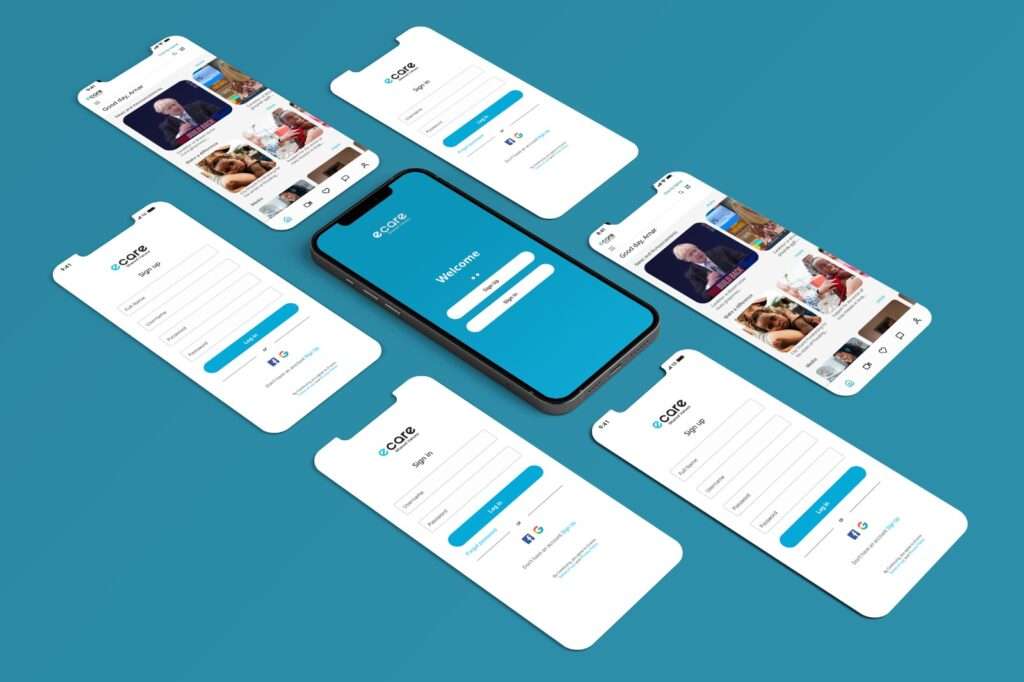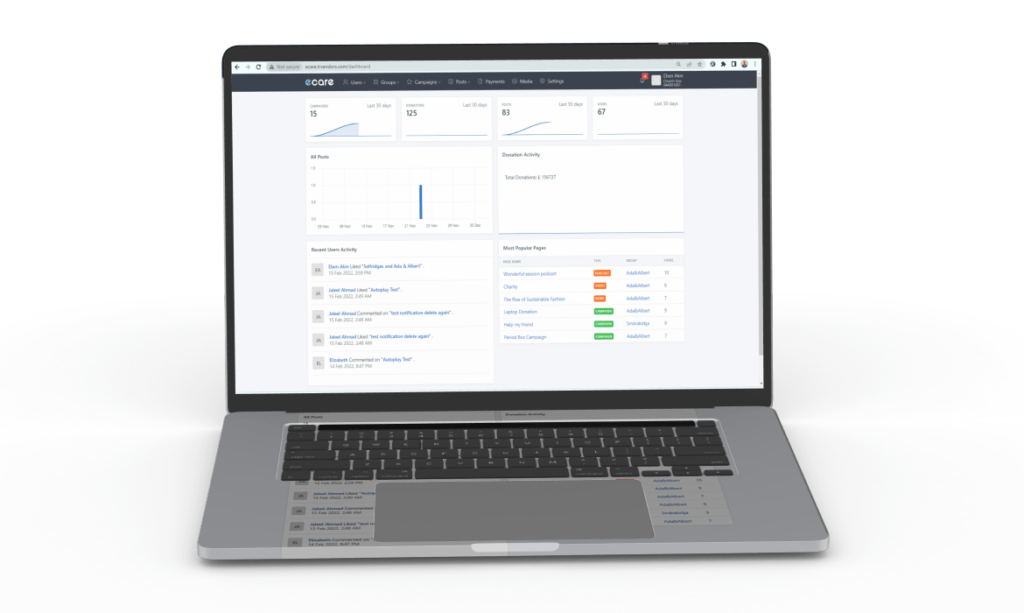 Covid 19 has brought revolution into the world, where things that are not of value becomes more valuable to humans, bringing about human centred solution that solves human needs.
Scenario 1:
A football club would like to keep their supporters and followers up to date on upcoming matches
Scenario 2:
A UK resident would like to sponsor a child's education in Africa but would like to be kept updated on the wellbeing and progress of the child.
Scenario 3:
A donor would like to know the percentage of their donation going to the charity / project they donate to, platform and admiu

Designed and developed a mobile app that houses different charities organisation and non-profit groups, with tools that boost the engagement of the users on the app.
Developed a payment process that allowed users to see all deductions from their donations including admin fees etc. Provide end-to-end chat with Charity groups and Donor for personalised thank you messages.
Campaign system
News Room
Live Video streaming
Podcast
End-to-End Chat
Multilingual System
Admin Web Dashboard
Payment wallet